North East Fitness (NEF)
Personal Training Newtown Square, PA
Whether you are looking to lose weight, increase strength, or enhance energy, the expert personal trainers at Northeast Fitness will help motivate and inspire you to accomplish your goals. So come visit our Newtown Square location today!
Start Training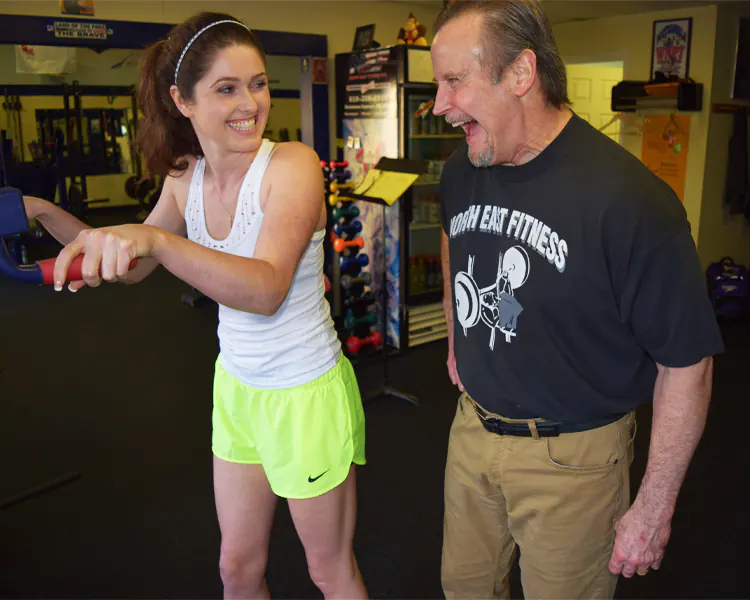 Testimonial
"I have a tight schedule between juggling work and training, and I am very grateful for Mike's flexibility with my training schedule. Once training, Mike combines encouragement, humor, and a small touch of tough love to make sure you are getting the most out of your workout...Try him out and you will quickly see the benefit of choosing Mike! Thanks Mike – couldn't have done it without you!"
Nick M.
Newtown Square, PA
Become Our Next Success Story
Our website features pictures of our gym and our gym members.
NO STOCK PHOTOS HERE. THESE ARE OUR MEMBERS!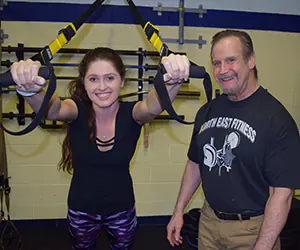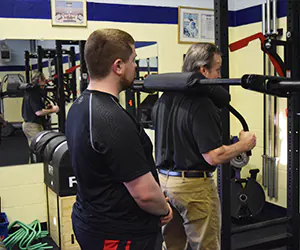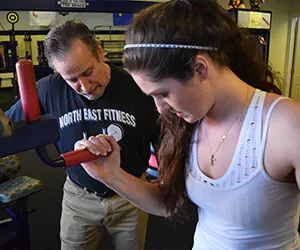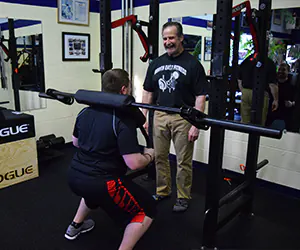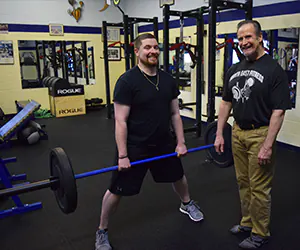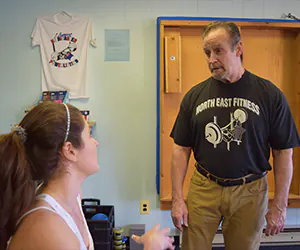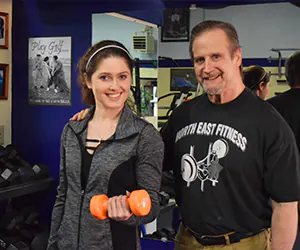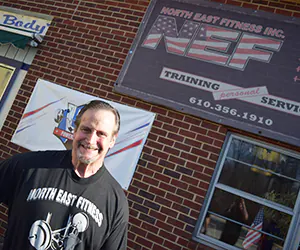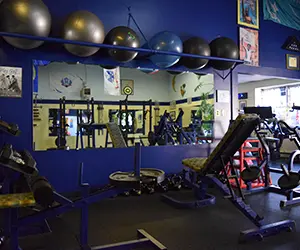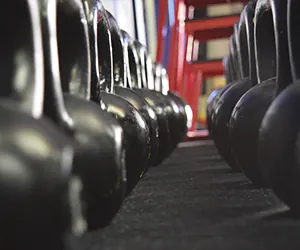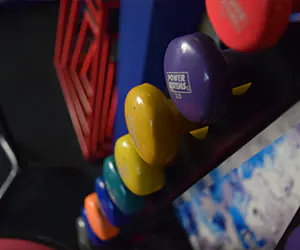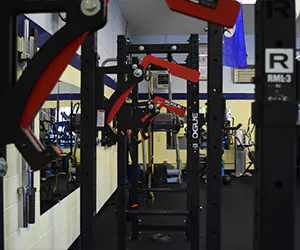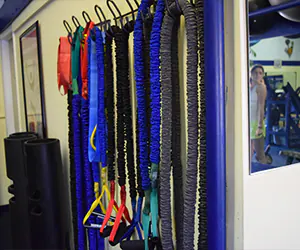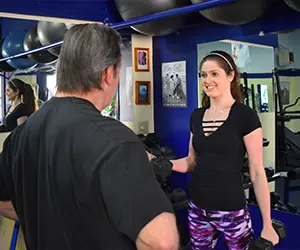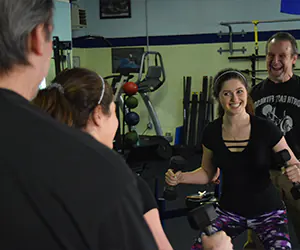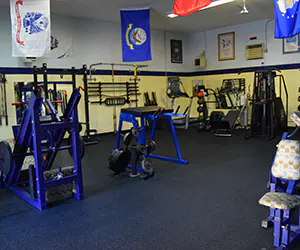 Personal Training in Newtown Square, PA
Whether you want to lose weight and inches, increase strength, enhance energy and vitality, relieve pain, burn off stress, improve mobility and flexibility, or compete at your highest level, our expert team will motivate and inspire you to accomplish your goals. Our 1-on-1 personal training with certified and accredited personal trainers will motivate you to reach your goals. From cardio to strength training, we have the equipment and tools to maximize your efficiency through just a handful of private sessions at our Newtown Square, PA private gym.

Let's make personal training fun again!


Get Started
Our Services